Categories
Asmodus Lustro Kodama 200W TC
Sold out / Production stopped
Have we discontinued the product you're interested in? Let us know at
jsme@vaporism.cz
, and we will find out about the possibility of restocking.
Innovative mode with groundbreaking technology, now also in Kodama version made of stabilized wood and metal front panel.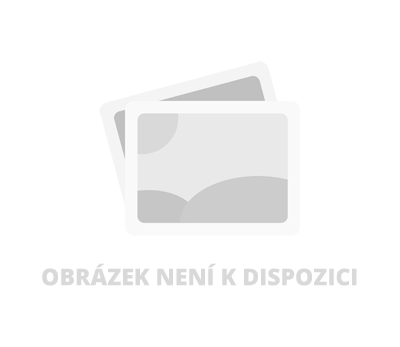 Related products
Product description
The Asmodus Kodama 200W TC Chandelier is already exclusive at first glance in the use of premium materials for its creation. In addition, however, the groundbreaking gesture control and the wide range of customisation that goes with it are again not lacking.

Asmodus has decided to take a really big step forward and so you can look forward to unprecedented control with this device. In fact, all side-to-side scrolling can be done in front of the display using gestures in addition to the normal touchscreen, without touching the display. The built-in infrared sensor senses the direction of your movement and translates your gestures into specific actions. You'll feel like you're in a futuristic movie. But of course, in case this method doesn't suit you, it can easily be switched off and controlled only via the touchscreen. But that's not all.

To make this mode unique to each of its owners, it includes a designer LED indicator on the side of the front panel. Not only can you change its color between green, red and blue, but you also have the option to set the indicator to display in a "loading bar" style, i.e. a loading indicator. It will then light up gradually from the bottom to the top.
Asmodus did not make a mistake with this product either and used a very successful GX-200-HUT chipset. It is very similar to the one in the Asmodus Colossal, so you can expect really superior battery life with this two-material mode and also, in addition to the normal power mode and curve mode, functional use of temperature modes for stainless steel (SS304, SS316, SS317), nickel (Ni200) titanium (Ti) or TCR and TFR constants.
These features combine to create a high quality of workmanship and unique controls, so you become the owner of a truly timeless technological gadget.
Features
Dimensions: 80.4mm x 40.5mm x 36mm

Power range: 5W - 200W

Power range (TC mode): 5W - 120W

Temperature range: 100°C - 300°C (212°F - 572°F)

Resistance range: 0.1ohm - 2.5ohm

Battery: 2x 18650 (not included)
Package includes
1x Mod Asmodus Mirror Kodama 200W TC

1x microUSB type C cable

1x User manual